Wellcome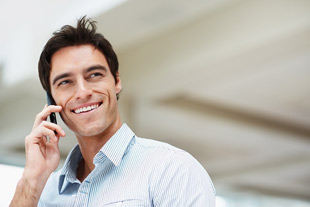 Consolidated experience in management of Contact Center services, with a reliable IT infrastructure at the pace with modern technological developments, web solutions designed to address your business in more qualified leads as B2B and B2C; as well as a group of qualified professionals to whom you can trust the management of your customer services.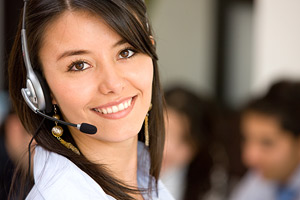 Take care of your activities while ABSS helps to increase the value of your company.



News

ABSS New Site

May 17, 2012

Published the new site of ABSS. Professional and user-friendly

Why Us!!!

The ability to anticipate the market requirements and develop a value proposition which has been adapted over the years, is the main reason for ABSS success along with continued investment in technology and resources. Who chooses to cooperate with ABSS will rely on a company able to provide highly qualified human resources and technology infrastructure avant-garde. From the synergy of man and technology, comes the high value added solutions offered to our clients.